ABOUT SHERRIE J. BAZIN, RN-BC, PHD, NHA
Creator and owner of "The Student Nurse", a website and platform designed for the educational advancement of the student nurse and enhance the practice of those nurses that are always learning.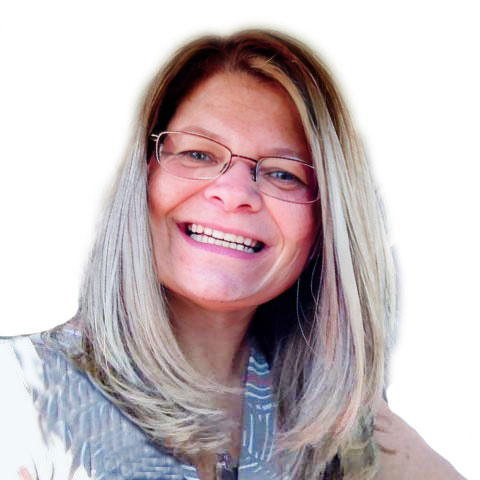 I tutor for both the PN and the RN licensure examinations. I have formally been a teacher since 2001 when I taught High School Literature and Drama. I have been teaching nursing concepts and the NCLEX prep since 2007. The Student Nurse was a part-time endeavor assisting with over 350 nurse graduates until most recently. I am now tutoring full-time with a 98% pass rate.
Education & Experience
My educational background started with a 4-year business degree/accounting minor where I used this education in the airline industry working for Eastern Airlines, Pan American Airlines, and Continental Connection. After several airline bankruptcies and the fact that I was approaching the age of 40, it was time to make a drastic move forward. I left the airlines and started teaching high school where I discovered the shortage of nurses in the medical industry.
I completed an accelerated nursing program in Miami and earned my ASN. My first nursing position was in Respiratory Progressive at Baptist Hospital in Miami. I continued my education and earned my BSN and MSN from Excelsior College in Albany, NY. I continued to gain nursing experience in various specialties including ICU, oncology, and Med-Surg. I am board certified in Medical-Surgical Nursing.
In 2012 I was hired to design and open a practical nursing program in Northeastern, Pennsylvania. During this time is where NCLEX prep became my passion. I continued to earn my terminal degree and obtain the Ph.D. designation in 2019 from North-central University. My Ph.D. is a double major in Nursing education and online learning. My successfully defended thesis was entitled "The Relationship between Reading, Math, Science and English/Language Usage and National Council Licensure Exam Success for Nursing Students".
Besides a nurse and a teacher, I have been a nursing supervisor/clinical coordinator and a Director of Nursing for Long-Term Care and a Critical Access Hospital. I have lived most of my adult life in Miami, Florida, the Big Island of Hawaii, and Northeastern Pennsylvania. I have been married to my best friend, Gary for 36 years. I have two adult children and one grandchild.