COMING SOON!
Passing the NCLEX
Self-Paced Online course with video instruction
Presentation materials
22 step by step lesson plans
2 personal tutorial Zoom sessions
One-on-One Tutoring
LIVE, virtual synchronous learning
UP to 1.5 hours per week for 6-8 weeks
$500
"The Student Nurse" will be your best resource to PASS the NCLEX! Our experienced tutors reinforce your FUNDAMENTAL KNOWLEDGE to build your CONFIDENCE for NCLEX SUCCESS! Our personal tutors are your one-to-one resource – guiding you throughout your study preparation for a GUARANTEED NCLEX PASS!
"The Student Nurse" website is also designed for the educational advancement of student nurses. We enhance the practice of nurses who are always learning. Our qualified tutors are dedicated to guaranteeing your success!
Email contact@thestudentnurse.com with your questions about our tutoring process.  We are happy to help you on an individual basis and with your unique circumstances and schedules.
"The Student Nurse" was created originally as a platform to share school nursing notes with classmates. It grew into a resource for nursing students and now is the platform for this expanding educational help-site. "The Student Nurse" is incorporated and has expanded beyond the NCLEX to individual nursing subjects/topics.  We NOW tutor Medical-Surgical Nursing, OB/PEDS, Psych, and Pharmacology. Expansion of the website will include onsite seminars at colleges and universities located in Northeastern Pennsylvania and Upstate New York for NCLEX prep starting SPRING 2022.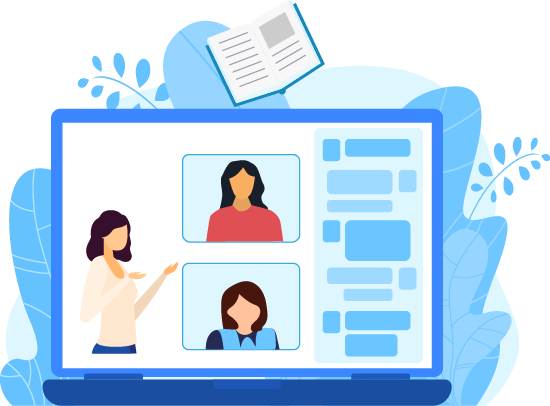 Guaranteed NCLEX PASS!
Professional and experienced tutors using proven PASS method design by Dr. Sherrie Bazin.
Tutors have decades of preceptor experience.
Tutored over 300+ NCLEX students at both PN and RN levels since 2014
98% success rate
Video or live sessions based upon student preference
Great Value with the guarantee to continue to work with YOU until a PASS is achieved! *
I would like to share with you my challenges with the NCLEX-RN Exam. I had attempted to take the NCLEX-RN exam on my own, unfortunately, I was unsuccessful. I was given an extraordinary opportunity to connect with Sherrie Bazin, Ph.D., RN-BC, NHA, and her NCLEX-RN tutoring program. It is an excellent program that helped me to understand the NCLEX-RN exam without reading too much into the questions. With Sherrie's support and guidance, I was successful in passing the NCLEX-RN exam. I am gainfully employed full time as a registered nurse. Thank you, Sherrie!